About My Blog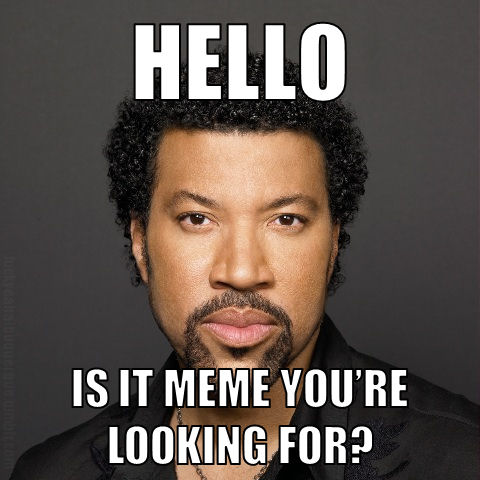 Thank you for visiting my website.
My name is Jason Scott Livingston and you can find out more about me, my career, my history, and experience by visiting my main site: JasonScottLivingston.com
The ABOUT page is to share some more basics:
Twitter: iamlivingston
Facebook: Private Profile, if you know me, please reach out. I do not "friend" work associates.
LinkedIn: I'm a great fan, and believe this is "the" work social network.
LEGAL DISCLAIMER
This is a personal weblog.
The opinions expressed here represent my own and not those of my employer.
This weblog does not represent the thoughts, intentions, plans or strategies of my employer. It is solely my opinion. I think it's a good one.
All data and information provided on this site is for informational purposes only. I make no representations as to accuracy, completeness, currentness, suitability, or validity of any information on this site and will not be liable for any errors, omissions, or delays in this information or any losses, injuries, or damages arising from its display or use. All information is provided on an as-is basis.
All of my thoughts, design, graphics, presentation, and identity on this website are my own. Ask, don't steal.
Jason Scott Livingston : JasonScottLivingston.com Copyright©2012.
I try to link to all my sources in all cases.
In the event that I have posted something that is in violation of copyright, recognize that I have done so unintentionally and upon notification will be more than happy to rectify the situation.
Contact me at Jason@JasonScottLivingston.com
This is a not-for profit site.
Thank you.